Traffolyte Labels
The following types of traffolyte label are some examples of the labels we make.
We supply any type of label in any size, colour or shape that you require.
We can engrave text, graphics and logos to your specification.
If you have any questions or need discuss your requirements
email us at sales@ttlc.uk or call 0114 352 0555
Asset Labels
Our traffolyte asset labels give a cost effective way to identify your valuable items.
It is important to keep track of your property, equipment and fixed assets.

Specification Labels
We manufacture traffolyte specification labels with any information required. We can also include your company logo and contact details.
Warning Labels
The permanent nature of an engraved traffolyte label is particularly useful for
warning labels. We can include any symbols required to indicate particular hazards.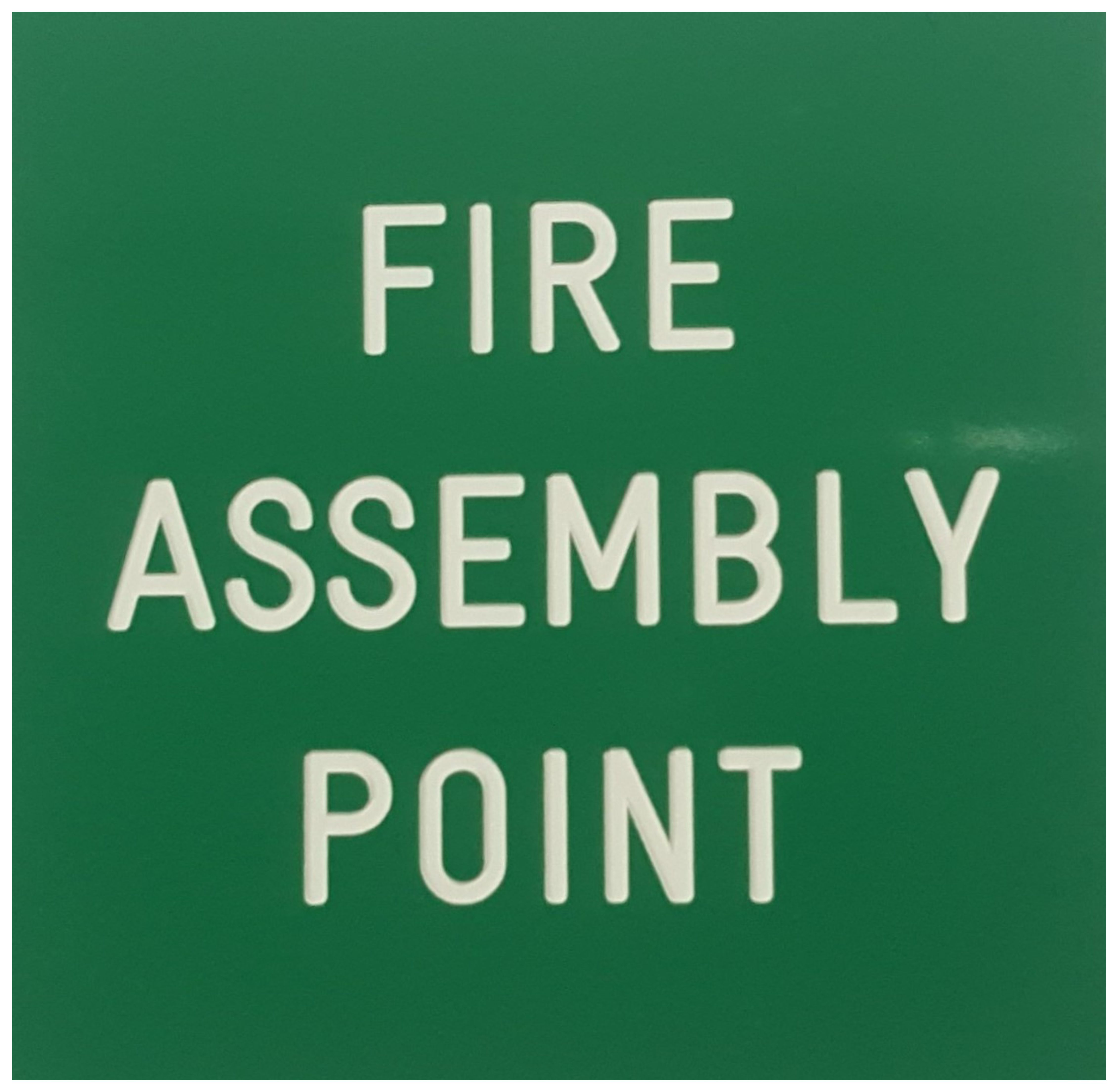 Blank Labels
We can supply low cost blank labels to your required size, thickness and colour.
They can be supplied with or without fixing holes or adhesive.
Fixings
All our labels can be supplied with the fixing holes, self adhesive or a magnetic backing
Click the buttons below to see the data sheets for the different self-adhesive tapes we can supply for your labels.
M3 x 10mm
Pozi Pan Head Self Tapping Zinc Plated Screws
3.2mm Zinc Plated Brass Ball Chain and Connector
Available in cut lengths or by the metre